Are you considering buying an inflatable boat but have yet to be convinced? We all know that inflatable boats are cost-effective. But that's not the only benefit. If you're not too familiar with their advantages, keep reading. This should help you make the right choice.
Inflatable boats are:
Lightweight
Inflatable boats are often very light. This makes carrying them around easier, increases fuel efficiency, and helps them operate more efficiently. They are often so light that you can move them around yourself.
Fuel savers
It takes less energy to get around on an inflatable boat. So, in comparison to other vessels, they go easy on fuel. Lowering fuel consumption helps you cut costs without compromising on performance. Not just that, you also get to do your bit to preserve the environment.
Stable
Their unique design makes it easy for you to navigate on water, even at high speeds. The buoyancy of the tubes, engine power, and advanced hull designs help you enjoy the water without worrying about stability. Most inflatables have a low center of gravity and a buoyancy tube on each side. This makes them so stable. So, you can stand up and bask in the view without worrying about the boat flipping over.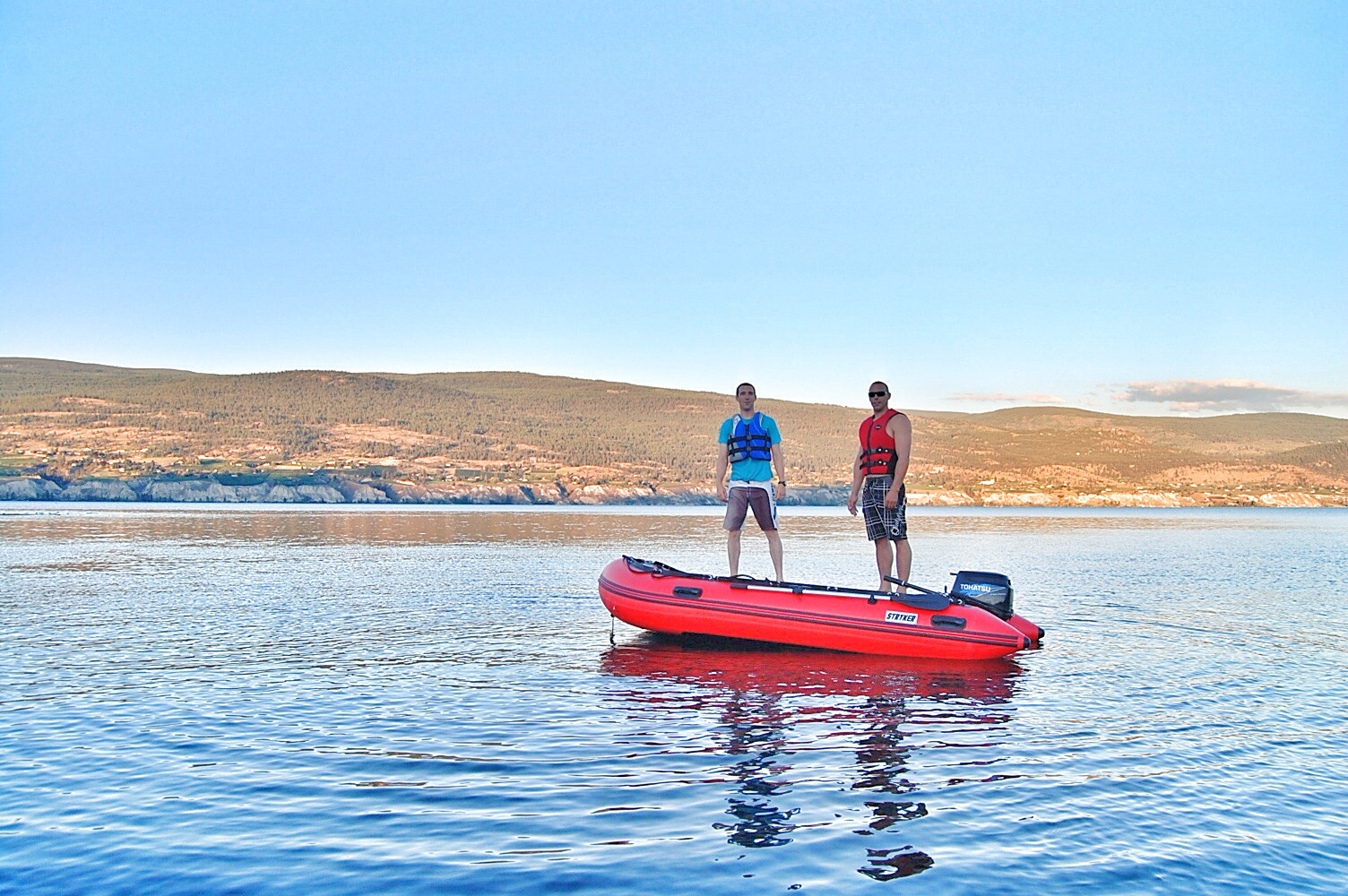 Easy to maneuver
Inflatable boats are very responsive and easy to maneuver and navigate across any body of water. Thanks to their size and weight, they fit in small spaces and around other boats, making docking and side-tying easy.
Versatile
They make the perfect companion for fishing, hunting, watersports, camping, diving, or as a dinghy. They are designed for use in all types of water. For instance, their flat bottom allows them to perform in shallow waters like rivers, but the same boat is also safe to use elsewhere, such as the ocean. No matter what you enjoy, they allow you complete freedom of exploration while providing comfort.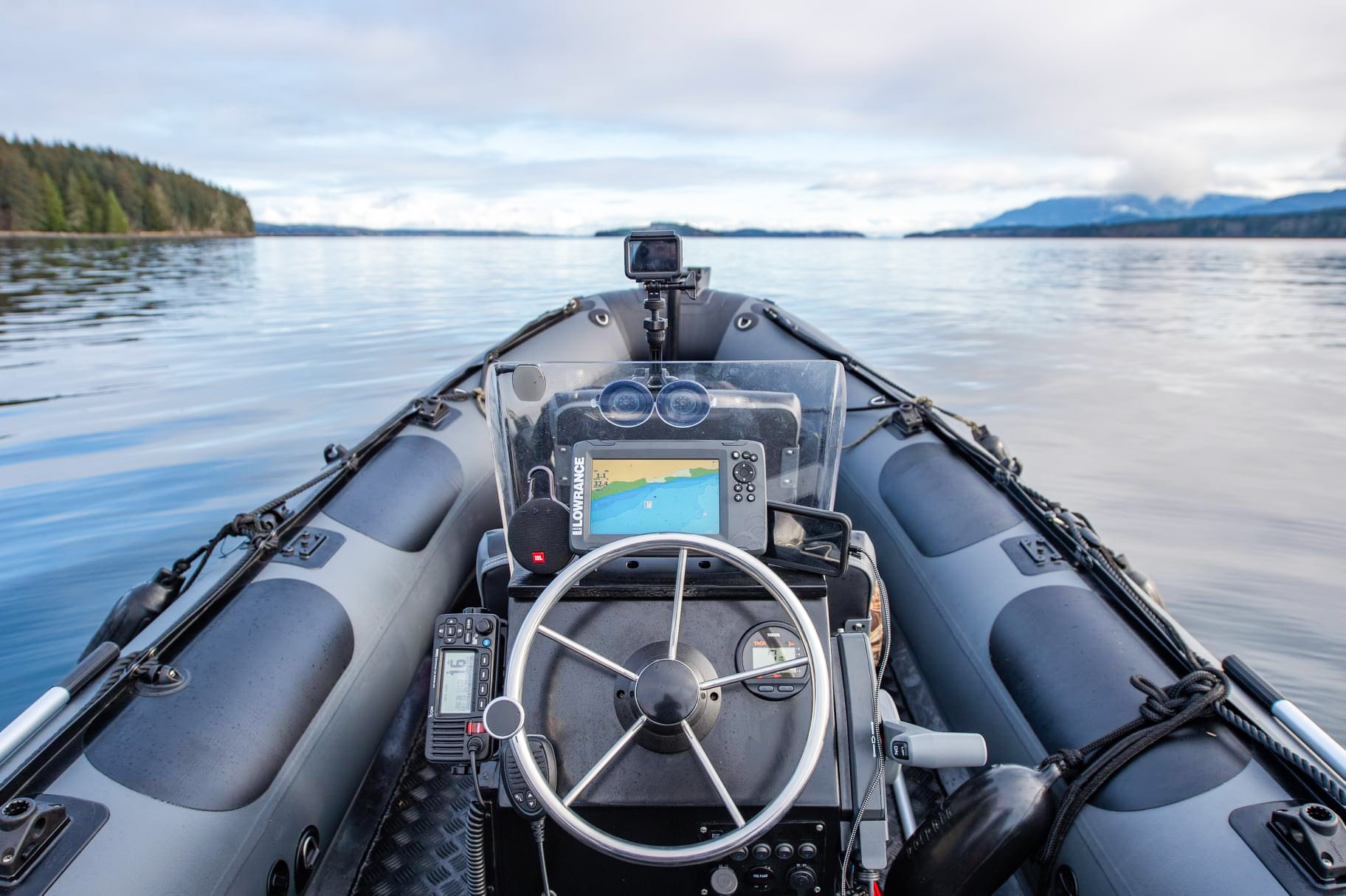 Easy to store
An inflatable boat only takes up a little space. Most boats come with an included carry bag for storage. Put it in a bag and relax until it's time to get on the water. It's a perfect choice for people with less space to store their boats but who want to get out on the water as much as possible.
Simple to use
Inflatable boats are easy to store, use and maintain. You can quickly get on and off the boat. Not just that, you can also get it up and running all by yourself. Unlike other vessels, one person can independently get things going. After use, just clean well and store. There's often no need for any complex maintenance practices.
Safe and comfortable
Safety is the utmost priority while boating. In contrast to popular myths, inflatable boats are very safe. Did you know? Inflatable boats are unsinkable! Being responsible on the water is always essential, but they make your job much easier by providing comfort while ensuring safety through design.
Cost-effective
There's a wide range of prices when buying inflatable boats. But, the cost of ownership is often low. You can have the best in the market at a reasonable price without compromising on quality experience on the water.
As you saw, an inflatable boat comes with many advantages. So if you are looking to buy a boat and need help figuring out where to start, we recommend beginning with an inflatable.
Ready to shop? Check out our boats here, or contact us on social media for any queries. If you need a boat or its accessories, we're equipped with everything to help you. Connect with us today!