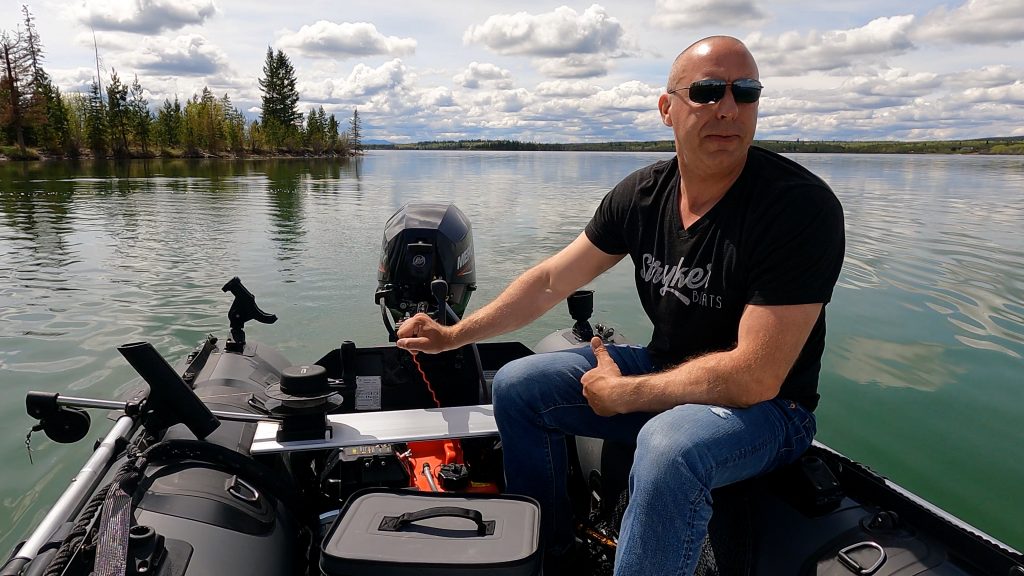 Prop Saver
For most people, we recommend a Prop Saver as the Prop Savers are much more efficient than a Jet Outboard.
Prop Saver product tracks better in the water and allows you to reverse better; overall, your experience running a prop outboard will allow for a better bite on the water.
If you choose, you can use a much smaller Prop Saver to get the same performance as you will get with a jet outboard. A lot of that reason is due to how the prop saver operates. It will take the water in it, physically bite the water, and push that in a specific direction underneath the water to allow you to propel forward ideally.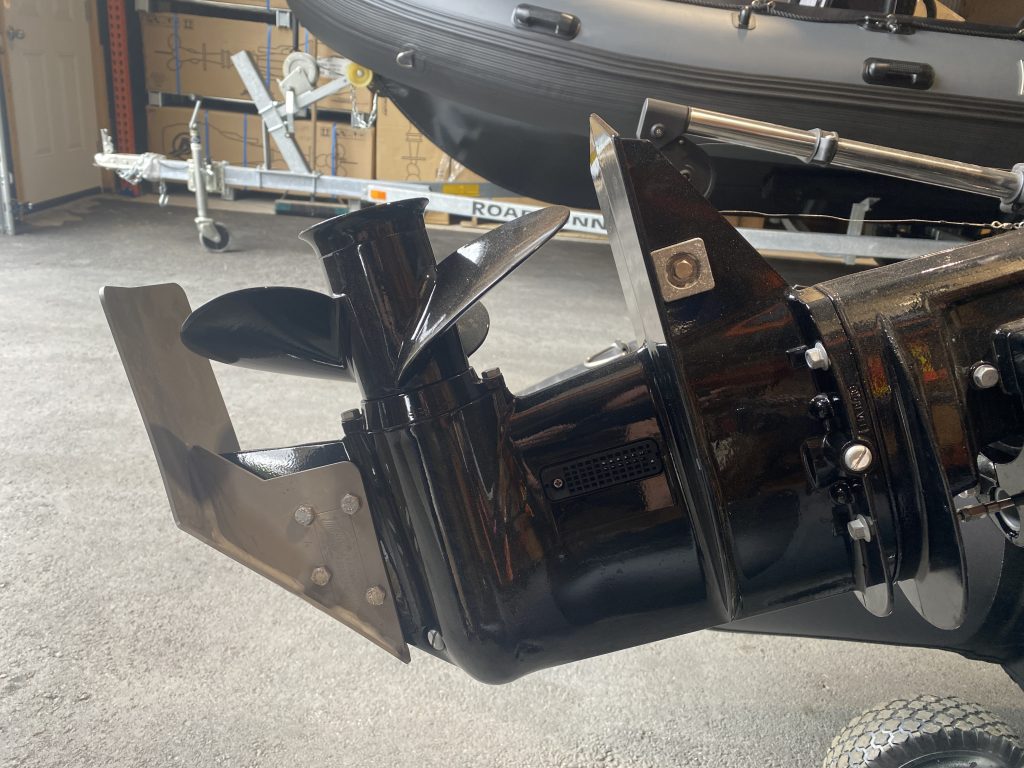 Jet Outboard
While the Jet Outboard, you're sucking water into the intake, and it goes through the Jet and is expelled through the rear. What that does is allow you to run exceptionally shallowly. There's nothing underneath the boat's actual hull other than your inch and a half of intake. There's a lot less risk of your problem hitting anything as there is no prop, but it's incredibly inefficient running this system.
Some people will require this, and if you're going to be running under a foot of water, you must go Jet outboard. However, suppose you are considering that you don't mind getting out and walking those shallow sections.
In that case, you can choose a Prop outboard and look at a max river runner prop protector, an item we carry here in stock, and that will allow you to run up to that foot of water, but it's not going to run any shallower.
We recommend that if you're unsure how shallow it is, you can start with a prop saver and see where it will take with that river runner. And if you need to, you can choose to move into a Jet outboard.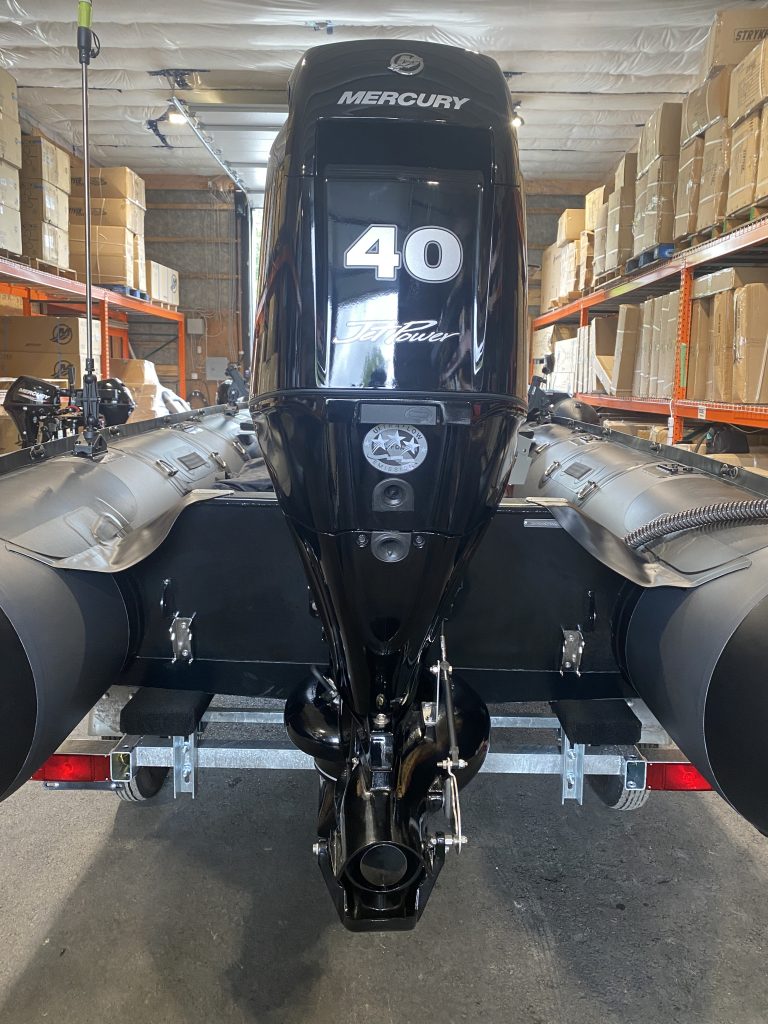 Check out our YouTube video for additional information:

Check out our Social Media channels for updates
Facebook: Stryker Boats – Home | Facebook
Instagram: Premium Inflatable Boats (@strykerboats) • Instagram photos and videos
TikTok: Stryker Boats (@strykerboats) TikTok | Watch Stryker Boats's Newest TikTok Videos