Here at Stryker Boats, we often get questions about our Aluminum Floor and our Air Floor about what the significant differences between the two. Below you'll find the information to help you decide between the two products!
The difference between an air floor and an aluminum floor is that an air floor is a blowup option that you can place within the flooring of the boat (similar to a blowup mattress but for flooring). In contrast, the aluminum option is hard surfaces that fold into each other and click into the boat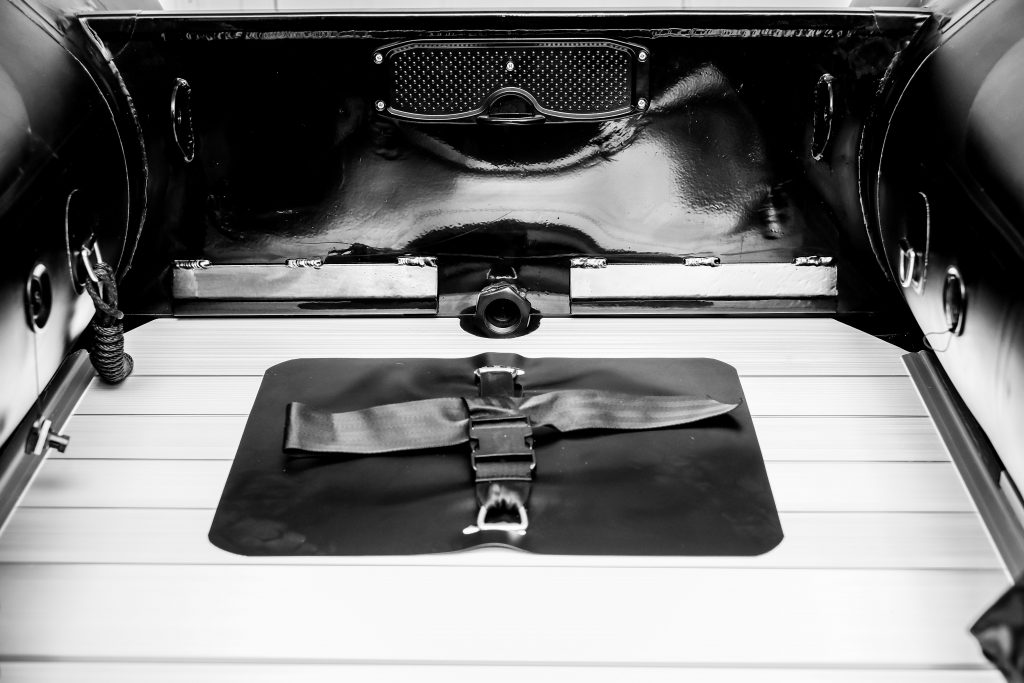 Air floors
Advantage:
Extremely easy to use
Lightweight
Relatively maintenance-free
You can leave the floor inside the boat after deflating the air floor and craft, which offers the advantage when inflating and deflating a vessel that is put away often. It's also more accessible.
Customers find that the ease of use is an advantage for them; the other thing is it is considerably lighter.
Customers who make fly-in trips often choose the air floor for its lightweight.
It's pretty soft; if you have young kids or you're moving around and or you find that people tend to sit on the floor often, having an air floor is excellent on the feet, especially in those summer months.
Disadvantage:
The actual size of the floor is thicker inside of the boat that you notice while you're using it that it's not substantial. It's roughly 1.5″ thicker overall. Note you'll tend to lose a little interior space.
If you choose to run a larger outboard, it doesn't perform as well as its aluminum counterpart. While it still works well, it doesn't work well for those larger outboard motors. That is something to keep in mind if choosing the air floor option.
Aluminum floor:
Advantages:
The aluminum floor in a roll-up boat will offer you the most rigidity of any flooring product option today. That allows you to do, is it will enable you to run a larger outboard and retain that rigidity through the tubes, and it is significant compared to the air floor product.
Durable, This floor is designed to withstand many years of abuse in the harshest climates,
Advanced flooring stabilization system, we have a long edge that sits on the bottom of your boat. Then we have a top lip that engages with your stringer's teeth; sandwiched inside your tube, it provides the most rigid platform possible for an inflatable boat.
Disadvantage:
More difficult to install it into the boat than an air floor
Touch heavier, but that goes with owning something as rigid and durable as this floor.
Check out our YouTube for boating information!
Check out our Social Media for updates and content:
Facebook: Stryker Boats – Home | Facebook
Instagram: Premium Inflatable Boats (@strykerboats) • Instagram photos and videos
TikTok: Stryker Boats (@strykerboats) TikTok | Watch Stryker Boats's Newest TikTok Videos